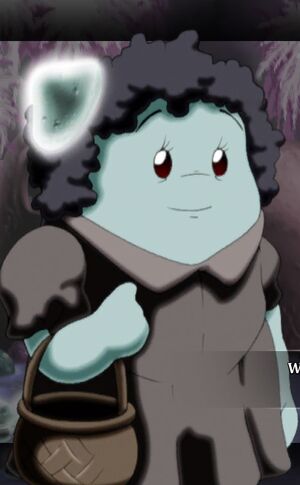 Flohop is a character located in
Mudpot
just right of
Blop
near a pin where sheep roam.
Involvement
Flohop asks Dust to gather red moss due to the fact that the drought stopped the growth of the moss nearby and that she used the last of it on a stew. Flohop gives Dust a ring of sight to help with the lighting and tells Dust that the moss is found in a dark part of the cave. Red moss can be located right of a cross in the caves, in that right cave it is located to the upper right of the corner that requires dust to jump platform to platform avoiding spikes. Once Dust gathers the moss Flohop gives three Doenjang Jjigae to Dust from the moss.
Community content is available under
CC-BY-SA
unless otherwise noted.